To add a company name or other address details to your invoices and receipts, please follow these steps:
Log in to BGMC Station and click on the icon at the top right.
Click on "Payment History & Settings".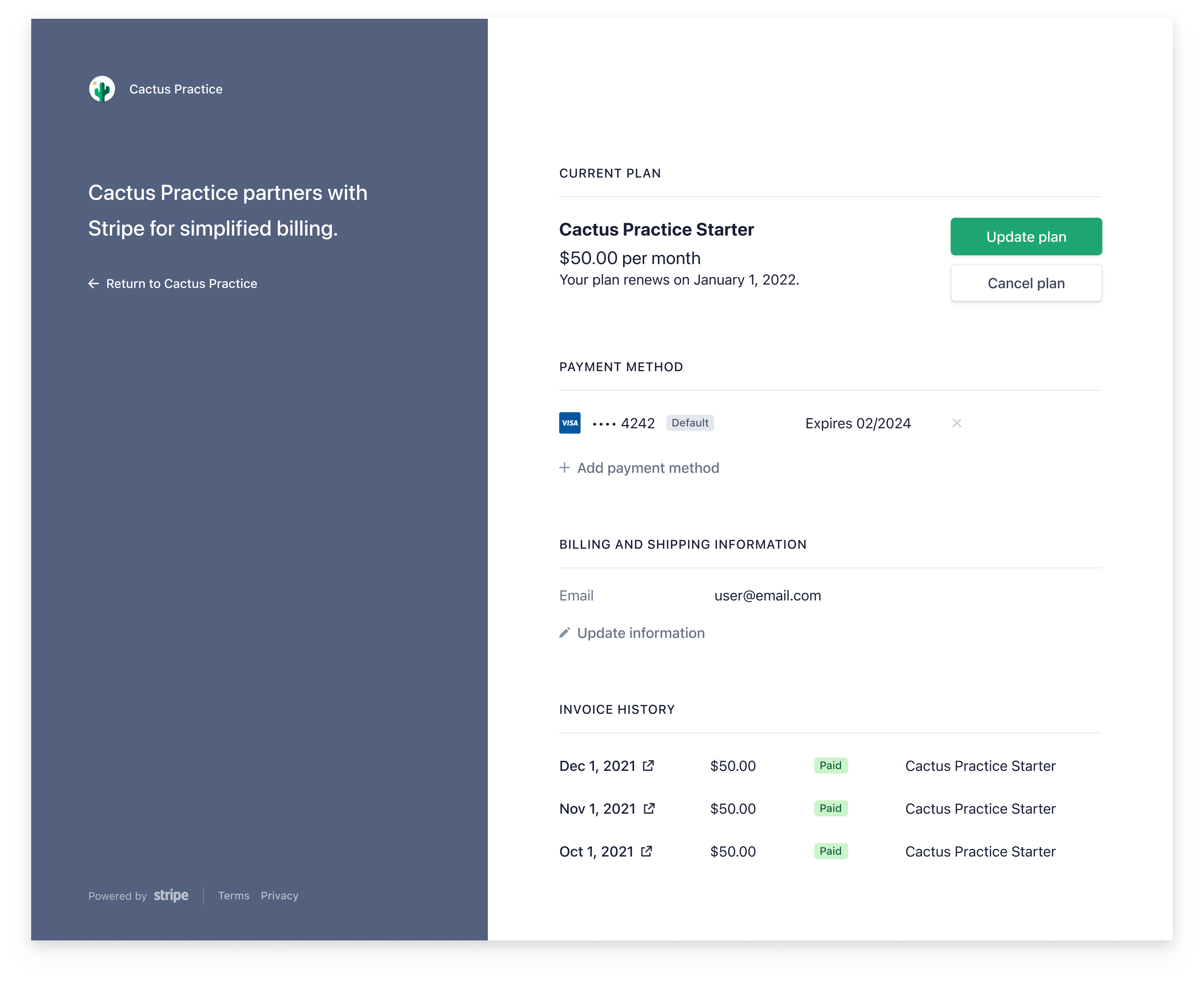 * The screenshot is a sample.
Under "BILLING INFORMATION", click "Update Information."
Fill in the field and click "Save".