Thank you for always using Cafe Music BGM Station.
From midnight on February 20, 2020, Japan time, "Cafe Music BGM Station" will be reborn as "BGMC Station" as a more user-friendly and more friendly site name.
Along with the site name change, the site logo will be renewed as follows.
Now)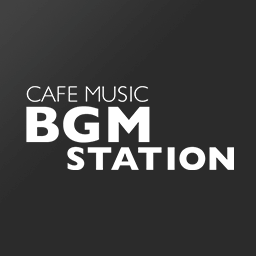 New)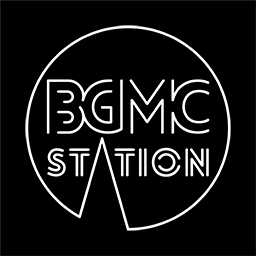 About System Impact
The name of this site will be changed, but there will be no changes to other services currently used.
We will continue to enhance our services to meet the expectations of our customers. We look forward to your continued patronage.