Dear Valued Customers,
Thank you always for using BGMC Station.
We are pleased to inform you that we will be transitioning to a new payment system effective August 1, 2023. As part of the introduction of this new system, invoices and receipts will be issued in PDF format through the email you receive at the time of payment. We kindly ask for your understanding and cooperation as these changes are meant to enhance the convenience of your future payments.
The customers affected by these changes are all those who have not made a payment through the below payment page.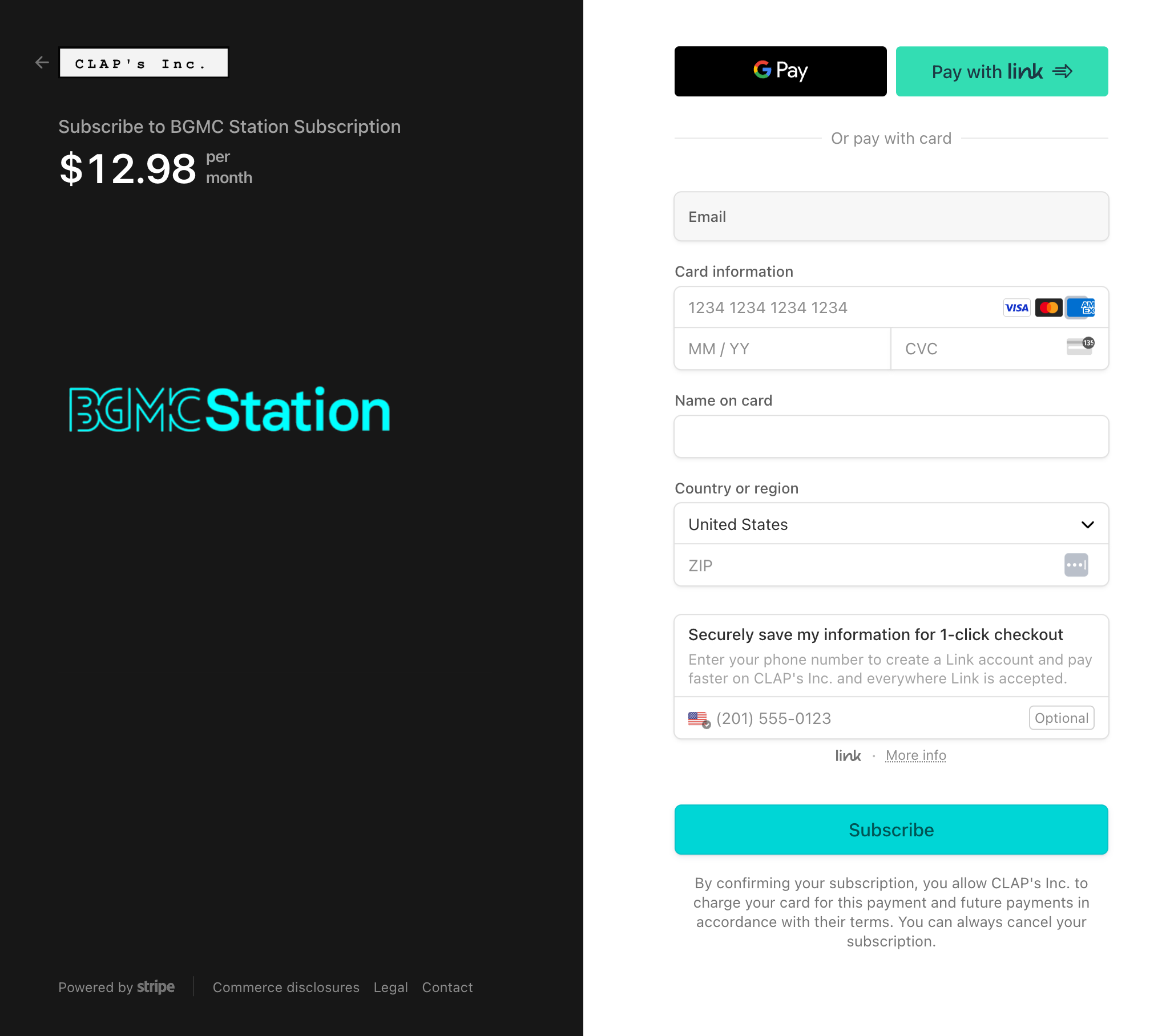 In order to ensure smooth transactions moving forward, we kindly request that you enter your payment information before your next payment through your account page on our website.
https://bgmc-station.com/en/mypage
If you enter your payment information in advance, your next payment will automatically be made with the new payment system and the payment with the old payment system will be suspended.
From August 1, 2023, customers who did not pre-enter their payment information will see the following screen and no payment will be made. In this case, please follow the instructions on the screen and proceed with the payment again.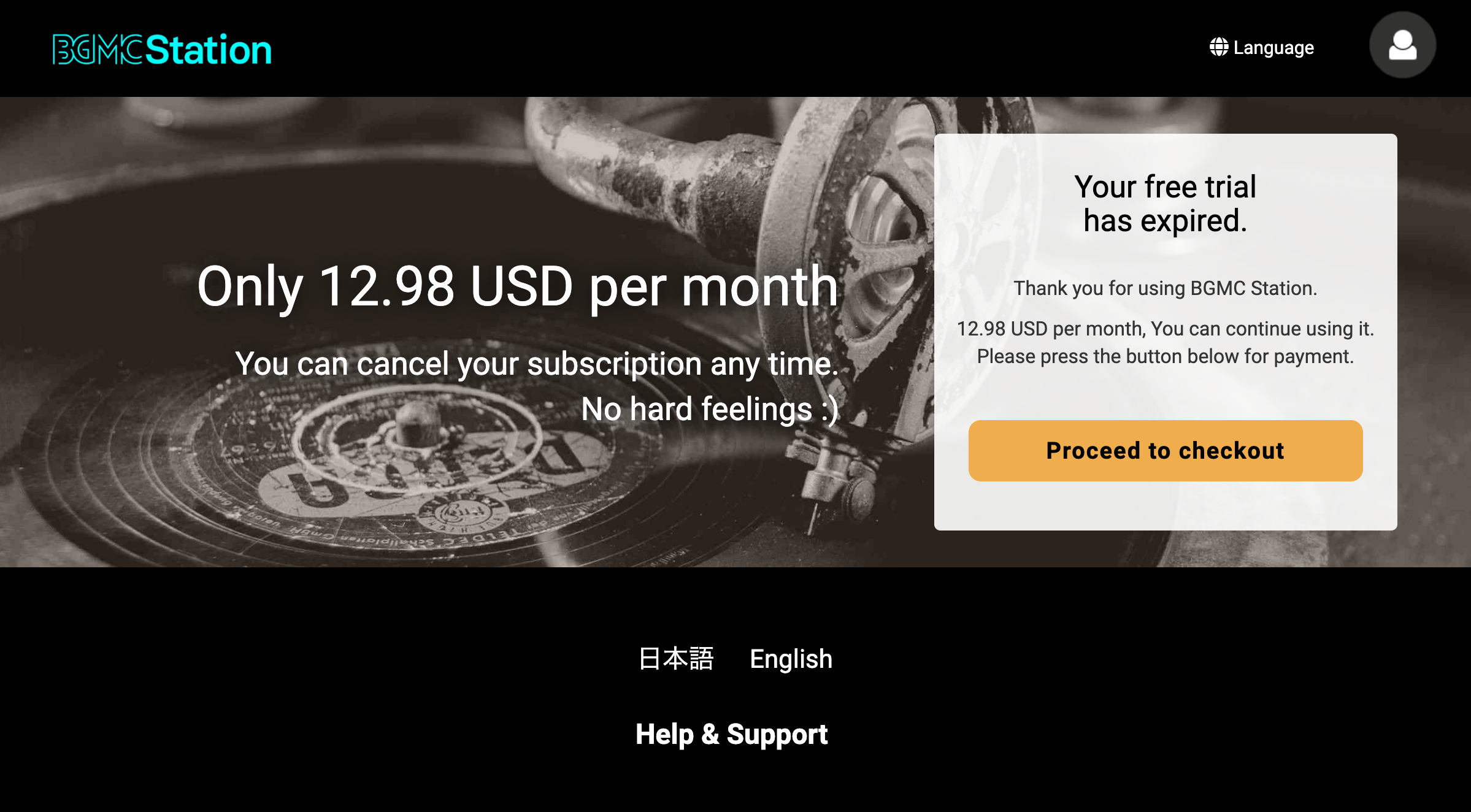 We deeply apologize for any inconvenience caused by this change in our payment system. We hope for your cooperation as these changes are part of our ongoing efforts to improve our service quality and further enhance customer convenience.
We appreciate your continued patronage of BGMC Station.