You can change your payment card in "My Account" page.
Log in to BGMC Station.
Click the icon in the upper right.
Click "Payment History & Settings" button.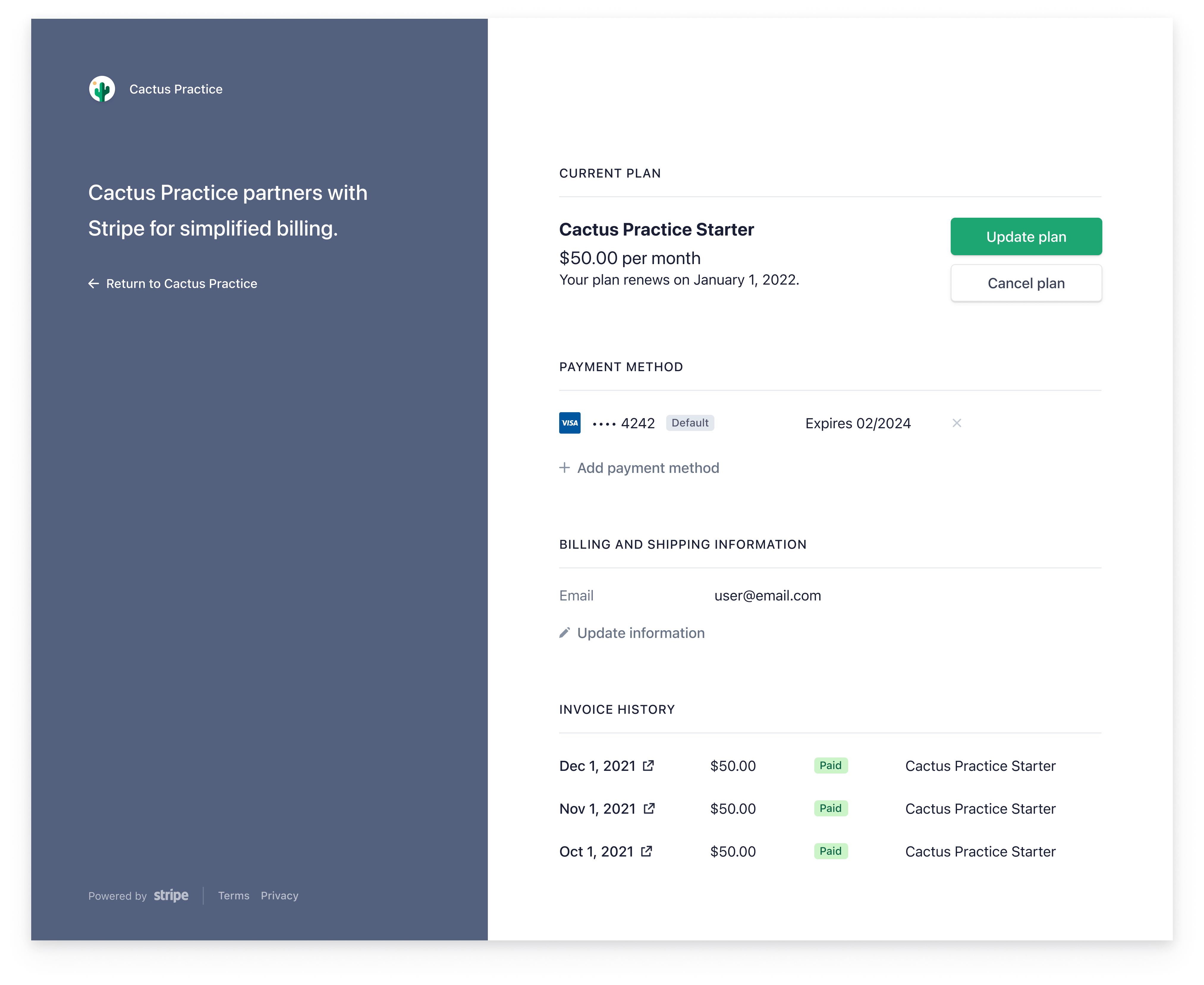 * The screenshot is sample.
Click "Add payment method".
Please register your card information. At this time, if you check the "Use as default payment method" checkbox, the newly added card information will be used for payment.